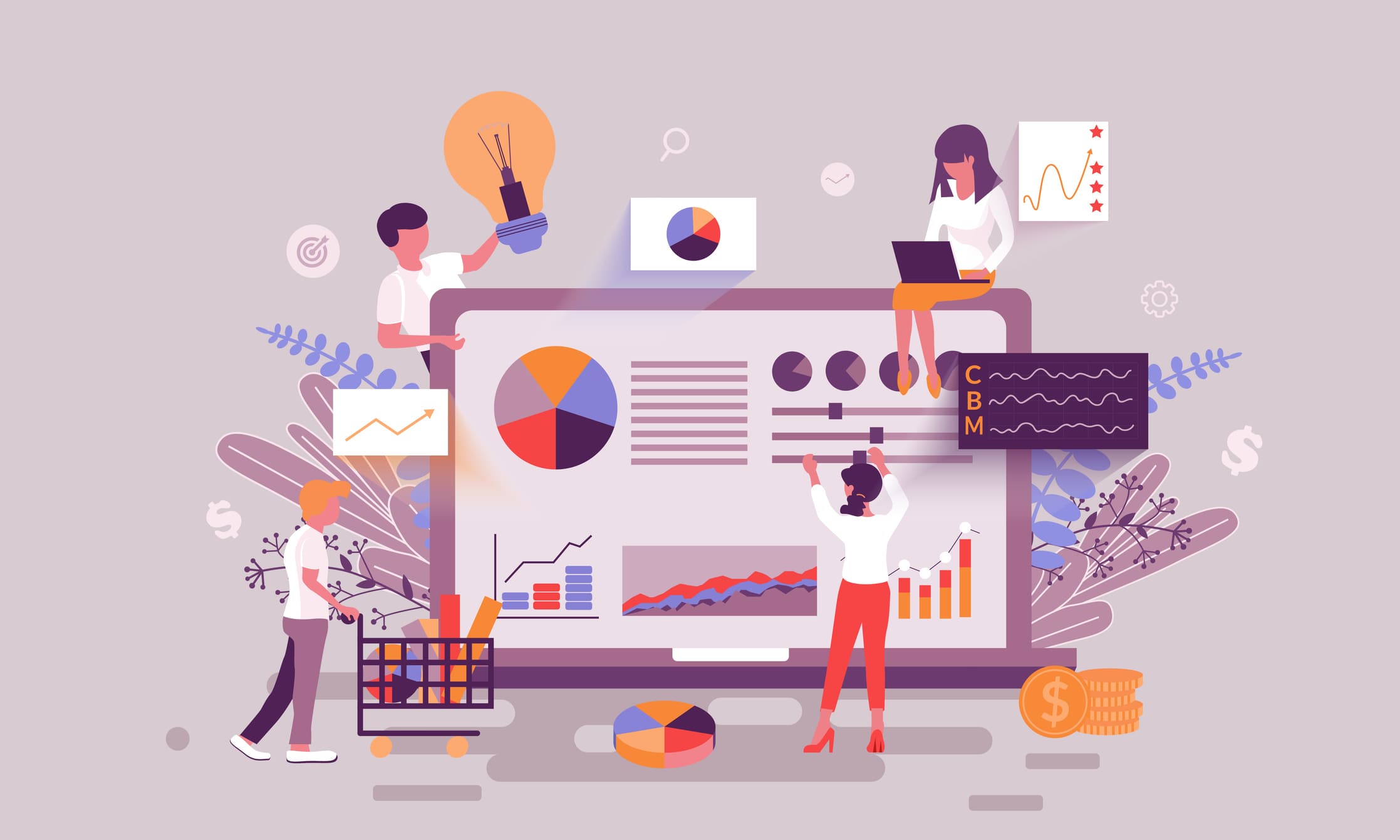 Use the following techniques to refresh your writing:
Increase the amount of content.
One technique to get back dropped visitors is to simply add additional material. We don't intend to imply that you should pad your word count just for the sake of it. Adding a few hundred meaningless words is not the point.
Consider filling in the blanks in your material instead. Is there a topic that your rival has addressed but you haven't? Answer the Public and similar services can help you discover the most frequently asked questions in relation to your field of study.
What's more, are there any areas nobody has talked about at all? This is a fantastic opportunity to set yourself apart and explore territory no one else has. Instead of just restating your argument, try expanding upon it.
Related: Important SEO Practices Easily Ignored
Update Your Contents
Statistics and hard evidence lose their significance with time. Having information that represents a "well-established expert consensus" is crucial, as stated by Google's Quality Rater Guidelines.
Therefore, your content may be obsolete in a few years (or even months). This is significant since tastes vary over time and new information may be needed.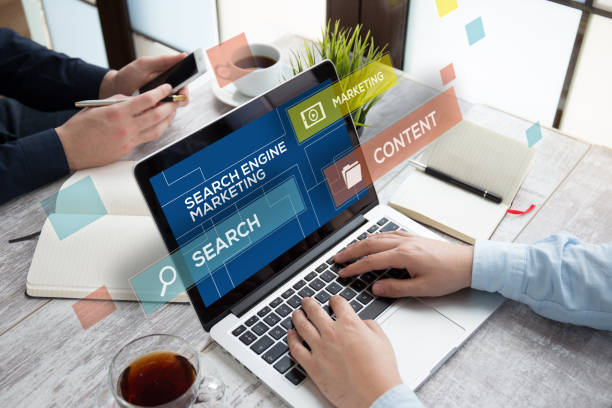 If you're in the field of education, for instance, you may have seen a significant shift in the curriculum. This indicates that anything that was created in accordance with the previous curriculum is obsolete. Visitors will quickly leave if they find the content to be subpar.
Fixing this requires going back through outdated material, verifying all statistics and facts, and updating the piece as needed. Make the content more credible by including links to outside resources whenever feasible.
Evaluate Your Keyword Strategy
To what extent do you believe you have optimised your page? Is your metadata, headers, and body material optimised by include your keywords (and natural variations)?
If it does not, then feel free to optimise these parts even further. Google Webmaster Tools is another tool you may use to analyse your site's performance. When it comes to what, exactly, are you now ranked? Any shocks in store?
Copy should be geared towards search phrases for which you currently rank, so if you find any there that you haven't optimised for, here is an excellent chance to do so. It's a fast win that will increase their position in search engine results pages.
It's possible, as we discussed before, that fewer people are using your terms in searches. If that's the case, you should conduct more keyword research to determine if there are any relevant alternatives. Then, instead of focusing on irrelevant phrases, you can direct your efforts where they would be most appreciated by users.
Combine Multiple Posts
Several of your pages may seem to be about the same thing; are they all related? If that's the case, you might want to consider combining the two pages into a single one.
As a result, the remaining portion of the post will be more in-depth. Cannibalization problems, if any, can also be remedied this way. Stop and think before you jump in here. Goals for the content's ultimate destination should be carefully considered.
You may observe which comparable pages are doing better in Google Analytics and/or Google Search Console. Pick the highest-trafficked page and include it into the overall blog.
Keep the material from duplicating when combining the postings. Remove repetition and focus on expanding your answer to the questions you've posed.
After you have combined the material onto one page, you may do away with the old page and replace it with a permanent redirect.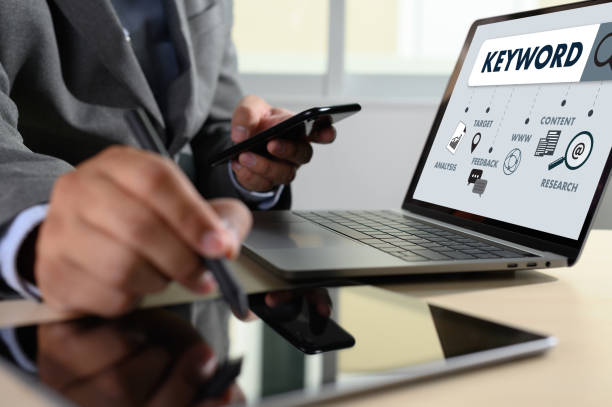 Establishing a Safe Harbor for Your Content
You can't stop content deterioration entirely, but there are measures you can do to slow it down. We like to think of this as digging a moat around your content to keep the bad guys out.
If you want to stand out from the crowd, how can you make material that is difficult to replicate? A rock-solid page that can't be pushed down the SERP by rivals?
Primary Data and Research
Including original research and data is one method to keep material fresh and relevant. You may conduct a poll or make use of proprietary information that no one else possesses. You're not simply adding numbers; you're the source of them, which will give your material a leg up and make it more original.
In addition, if you can come up with a compelling enough "hook" for your news story, you may be able to get some connections back to your site. Such linkable material will further solidify your place in the search engine results pages (SERPs), since relevant and high-quality links can boost rankings.
Rearranged Layout
What types of results do you often see when you search Google with your chosen keyword? Do they mostly consist of text-based resources like blogs and encyclopaedias?
Come up with creative methods to wow the user. Incorporate multimedia features like infographics and movies, for instance, to make your material more engaging.
Is there a better way to show this data so that the user can get the answers they need? As long as you're still catering to the user's intended purpose, the more unconventional the structure of your material, the better it will perform.
Visionary Management
Blog entries that rehash the same content over and over again dominate many search engine results pages. Offering a bold viewpoint is one approach to stand out. You should evaluate this on a case-by-case basis and make sure any comments are consistent with the values of your company. Yet, this is a potent strategy for being noticed.
Different from thinking leadership, but nonetheless useful: a fresh point of view. from what perspective are you speaking? When compared to the other results in the SERP, how does this one stand out? Use your individual strengths to set yourself out from the crowd.
Backlinks can be earned with this type of material if people find what you're saying to be novel or convincing enough to reference.
You should now know which parts of your site are falling apart and how to fix them. However, this is not a one-off task; the question is how to include content degradation management into ongoing operations.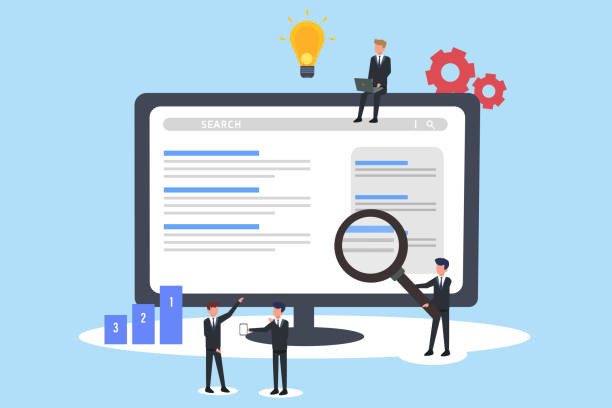 Tips for Changing Your Content Procedures
When it comes to content marketing, it's not just about cranking out fresh material. You should instead strike a balance by also upgrading older articles.
No simple solution exists for this problem. In order to determine which posts require updating and how often, you will need to conduct an audit.
Keeping track of which pages need to be evaluated on a regular basis, updated, merged, or deleted is as simple as making a spreadsheet.
Some companies will devote half their effort to creating brand-new content and the other half to improving their existing body of work. The volume and success of your existing material will determine how you proceed.
Maybe you want to do an audit of your material once a quarter, or once a year. Make a decision on this as part of your content plan and set aside time in advance to finish it.
Concluding Remarks
While it's true that "Content is King" in the marketing world, no king can rule forever. The top place in the search engine results pages (SERPs) can easily be knocked off your site by an influx of new rivals, a shift in search engine algorithms, or a shift in user behaviour.
However, if you fortify and update your material over time, it will outperform the competition and remain at the top for longer.
P1 SEO Company
We are P1 SEO agency with professional SEO services and a strategic understanding of everything you may possibly need to drive organic traffic for your website and a successful SEO campaign. There is no business in this present time that don't need digital marketing agency, search engine marketing, or SEO agencies support for an effective SEO strategy.
The extensive background of our SEO agency Australia gives us confidence that your website will thrive under our SEO company expert guidance. We can detail a variety of social media strategies that will increase your site's traffic.
When you've decided on a plan for search engine optimisation services, our staff will go to work on it in accordance with the parameters of that plan. More than that, we think creatively about how to address any issues raised by our customers.
We also provide advice on the best SEO cost that suit your budget and local SEO advices on how to organise your website so that it ranks highly in search engine results, including things like link building, on-page SEO, technical SEO, and any other measures you may need to take.
No SEO companies or SEO specialists do it better than we do.